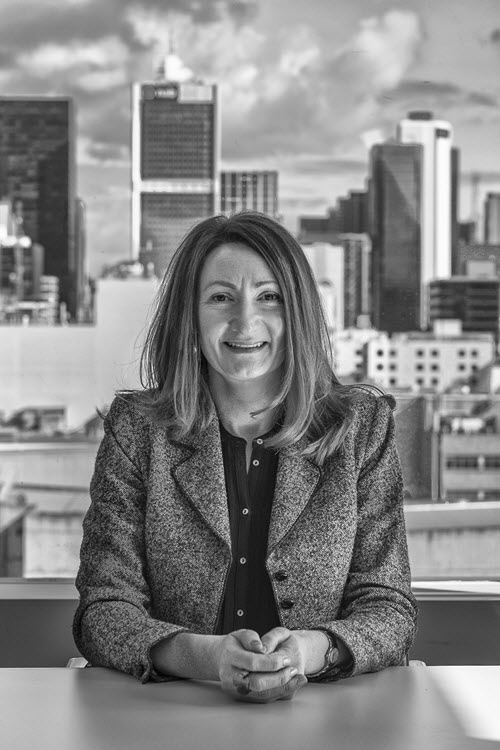 A reputation for thinking outside the square.
Just when everyone thinks that the solution is obvious, Andrea says "but wait". Blinded by group dynamics, everyone has missed a simple alternative, an obvious trap or an opportunity that could make an immense difference for the client.
Andrea has a mind that is always thinking. Always checking. Always asking, "is this the right solution and does this continue to be relevant". Her clients and colleagues value this rare attribute very highly.
Too many people pay too much tax.
Every taxpayer has the right to organise his or her affairs in such a manner so as to generate the lowest profile for taxation. Is it sensible and appropriate? The alternative to strategic tax planning is to cheat or simply pay too much tax. Either choice is unacceptable to Andrea's clients.
Andrea has decades of highly focused tax planning and structuring dealing with her business owner and private clients. This focus equips her with unique skills and talents that enable her to use her considerable resources to ensure that her clients are happy.
Unique style.
There are a number of great tax practitioners in our community who all worked for Andrea. Her attention to detail, her absolute focus on effective procedures and her vision for what result is required by clients, has taught her understudies the best practices to manage clients' affairs.
Her clients depend on her.
Every client sees Andrea as his or her family confidant. She has structured their financial affairs, organised their estate planning, managed their risks and given them security and peace of mind. These are extraordinary qualities and responsibilities for any person.
Accreditation.
Andrea has the following credentials:
Member of the Institute of Chartered Accountants in Australia
Bachelor of Economic (Accounting)
Masters of Taxation
Member of the Institute of Taxation in Australia
Full time Business Services Director of Alp McNamara
Contact