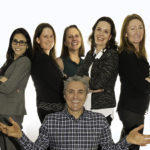 Our Team
Crazy actually. Here we are, decades after first meeting our team members, hiring them to again be part of our future. This time around, it's all a bit different!
Our Partners
Our team is lead by Chris Alp and Andrea McNamara. There is already enough said about them elsewhere on this site. Here we want to talk about our other team members.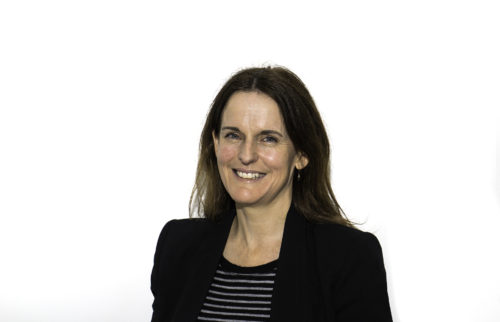 Anita Collings
Andrea McNamara and Chris Alp first interviewed a bright young woman for a graduate role in their team … quite some time ago.
She subsequently joined the firm, undertook the formal training, became a Chartered Accountant and worked hard to become a highly skilled and competent taxation and accounting specialist.
Over the years, she was promoted from level to level to finally become a Partner with our firm (Fordham as it was at that time). She also took several breaks along the way to have children … indeed, five children in total!
Naturally, when we decided to create Alp McNamara, Anita was one of our first telephone calls. There are very few more capable or competent people that we could wish to join us.
Anita has joined us as an Associate, reflecting her seniority and immense experience.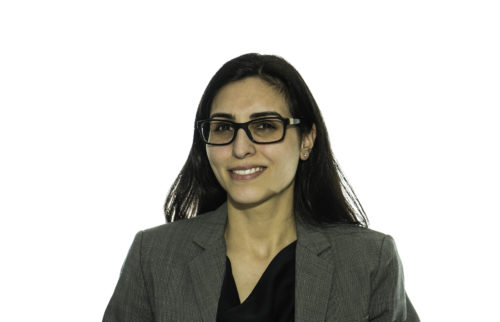 Stella Iacono
Stella is well remembered by our long term clients.
Stella worked with Andrea McNamara and Chris Alp for nearly five years as a Taxation and Accounting Services Manager at our then firm, Fordham.
Having previously left the firm to commence her family, we were very keen to have Stella join us as part of the first employees for our firm.  We were delighted to be able to convince her to join us again.
Stella has a vibrant and bubbly personality and of course, is extremely skilled and knowledgeable in taxation matters and accounting administration and planning.
Stella has also joined us as an Associate, thanks to her knowledge and competency.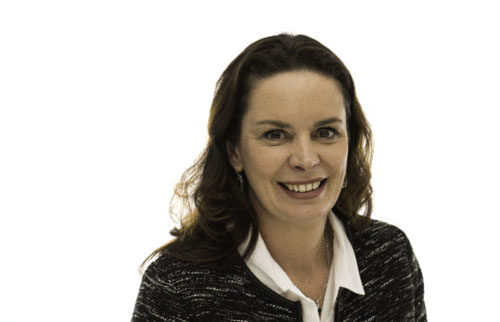 Debbie O'Neill
Amazingly, Deb has probably worked for Andrea and Chris forever! For quite a number of decades, she has been the backbone and support for Andrea, Chris and their entire team.
When Andrea and Chris decided to set up Alp McNamara, well it didn't take too much convincing to get her to join!
Best of all, we were able to offer Deb a much broader role. She still looks after her team organisation and management but now her role includes Office Manager and as such she will be responsible for pretty much everything!
Deb is amazingly competent and capable and just makes it all happen. And she does this all with her usual grace, charm and smile.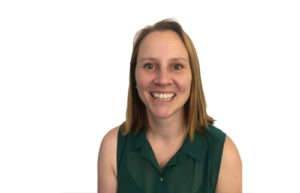 Trudi Bons
Who could resist the amazing sparkle from the Vacation Student who sat in front of Andrea and Chris all those years ago? We couldn't then and we still can't now!
Trudi joined our Graduate Program after that interview, but not until she had worked with us part time while finishing her final year at Uni. Talented, bright and eager … always helpful and engaging. Naturally Trudi progressed rapidly working directly with Andrea and, through her amazing efforts, she was appointed Manager in just 6 years.
When Trudi left, it was for a change in her world. She undertook a Diploma in Secondary Education and worked to help a younger generation of people gain an understanding of the workings of business and accounting. Trudi still does this part time to this day.
Fortunately, we also have her on a part time basis! She loves the practical aspects of helping privately owned and family businesses and as you might expect, works hand in hand directly with her client's people.
Naturally, Trudi is also a mum with two young children. She loves the flexibility that she gets at Alp McNamara as she can work as, when and where it suits her and her clients best.