Smart People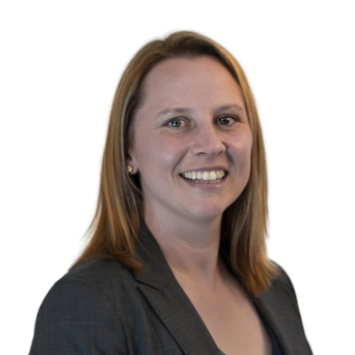 Trudi Bons
Associate
A Passion for accounting and taxation. A desire to share and teach. A belief to encourage and empower. Trudi brings a unique mix of skills and experience, of life and learnings and of adaptability and patience.
Trudi has the power to understand choice and the courage to execute her convictions. Those choices have delivered her with a unique set of skills that today her clients know and understand. Everyone loves her cheery voice and contagious smile as she lightens up every room that she enters!
It was while Trudi was still studying her combined Chemistry and Commerce degrees at Melbourne University that she first met Andrea McNamara. Then as a young Vacation Student doing the filing for the team. Like everything in the team, it had to be done right. Of course, that, along with the promise that she showed right from the start, meant that she was offered the full-time role as a graduate in that same team.
Trudi says that she was incredibly privileged to work with Andrea. The most challenging clients, the most complex structures, the most difficult problems and the most creative solutions. The standard of work delivered by the team was probably unmatched by any other specialist accountants and taxation and business advisors for owners of private businesses. The training, mentoring and teaching became a benchmark for Trudi from that time on.
Just as well perhaps. Trudi decided to study a Diploma of Education in 2008 and her passion to teach lead her to teach accounting, economics and chemistry to high school kids for nearly the next decade. She hardly stopped to have her own two children.
But eventually, Trudi missed the accounting profession. And the intellectual challenges that come with that territory. So, it was fortuitous that she discovered that Andrea had started her own practice with her former business partner, Chris Alp, in 2016. She called Andrea and the rest is history.
"This is my perfect job" says Trudi. She loves the work, the clients and the flexibility. "I get to watch my daughters play netball in the afternoon and the next day, I am on-site with a client … where else can you do that?" "I can fit my clients and work in with … my gym, my kids, their school, my photography, my baking, my husband and my entire life … as and when it suits me, my family and my clients." It's all about trust and treating people with respect.
Trudi is another amazing and valuable member of the Alp McNamara Team.