Happy Clients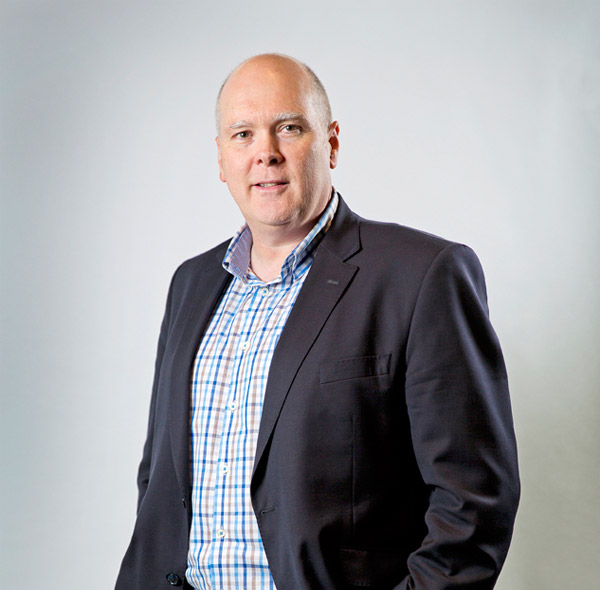 Christopher Stevens
Managing Partner, Digital Frontier Partners
Managing Partner, Digital Frontier Partners
Non-Exec Director, Super Ed Pty Ltd

Specialist in b

usiness and technology transformational leadership
We were a small business and we used to see accounting as just a tax return that you had to have.Now we know the difference … a great external accountant is responsive, knows what is going on in our business and proactively checks in with us about items we might need to give consideration to.

Only the very best accountants ensure we have the best legal structure to minimise our risks and pay the right amount of tax.  We know when our tax bills are coming, we know how much they are and most importantly we know we are paying the right amount of tax for our type of business.  In retrospect … this was definitely not the case before … but sometimes and unfortunately for us, we had to see the difference to realise what we were not getting.

Alp McNamara have provided a consistent and knowledgeable team since we joined them.

They get back to us promptly with practical responses to our questions. What we like most is that we have grown our business remarkable quickly in the last three years and they have been able to keep pace with us and of course, always maintain their excellent service!