Happy Clients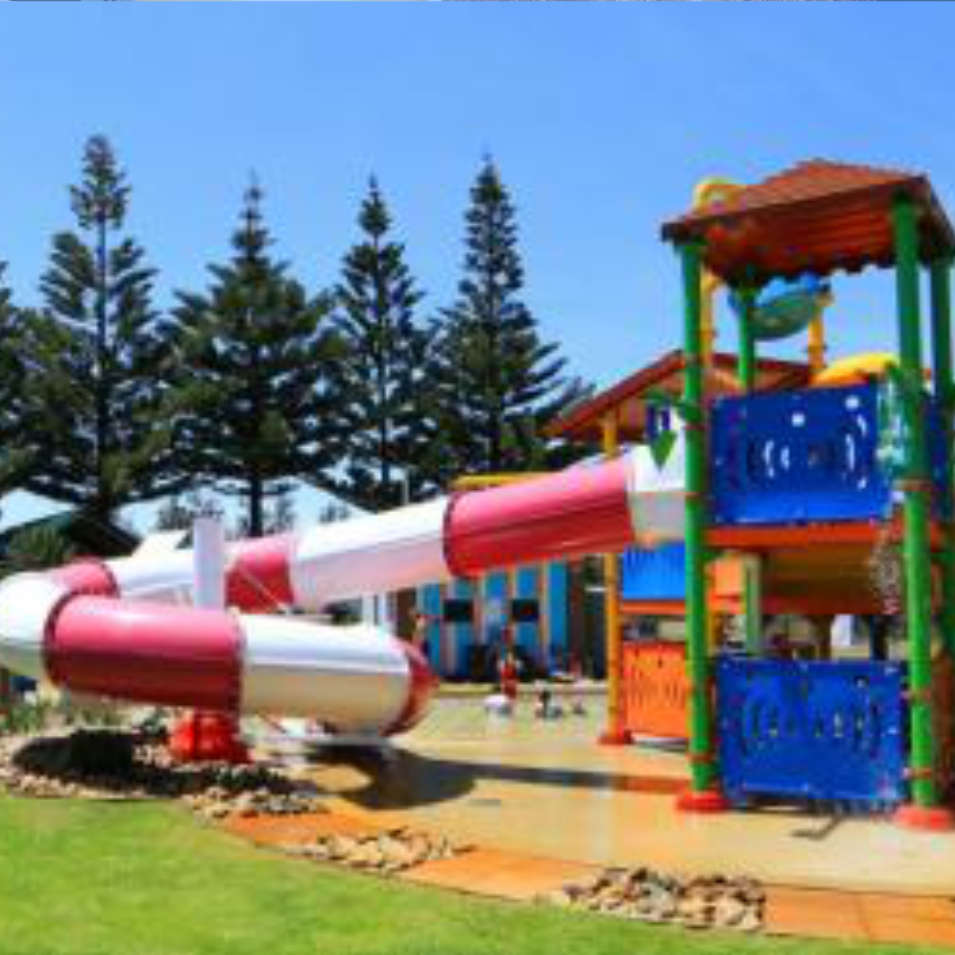 Garry Hetherington
CEO of Tathra Beachside
CEO of Tathra Beachside
Winner 2018 AAA Australia's Best Holiday Resort
Very happy client of Alp McNamara
I first met Chris (Alp) over 20 years ago. He was legendary in car rallying. His reputation for strategy, clear thinking and common sense saw him win many awards for navigation, reliability events and getting his teams on the podium time and time again.

We needed that thinking to support us in our exit strategy for our previous business, Pambula Beach Holiday Hub in 2005. Not only did Chris help us achieve an amazing outcome, he helped us understand the implications of the sale of our business for me, my wife Narelle and indeed my whole family and our lives together.

He was right! And it was every bit as challenging as he said it would be. But Chris was there talking to us about the next thing for us. And that ultimately came in the form of a syndicate to acquire and build the iconic Tathra Beachside Resort. Right from the start, we asked Chris to help us structure our syndicate, plan the business and regularly re-establish our strategy going forward.

A huge success and beyond our dreams. I should say, thank you, Chris! But that would be only half the story.

Along the way, we asked Chris' partner Andrea (McNamara) to manage the accounting, taxation and compliance affairs for the whole business. And I thought Chris was good! Andrea and her team are extraordinary and went above and way beyond what we had come to expect in any accounting firm.

For example, we had to upgrade our computer systems and integrate this to our bookings systems and even though it wasn't in their brief (or even their fixed fee) Andrea and Maggie helped get us though. They are very smart. They are always there for us and frankly, if it had not been for them, we would have really struggled.

Our Tathra Beachside team are incredibly passionate about delivering a life changing experience for the visitors who have entrusted us with the responsibility of hosting their families year after year at our holiday park. We understand what makes a great service culture and how to send people away much richer than when they arrived.

So, when I say, Alp McNamara have an amazing spread of talent and depth of skill and ability, and that they understand service culture and actually deliver as I would, I don't say this lightly. They seem to always be thinking about what we need long before we realise it ourselves! They are an absolutely critical part of our success and vital piece of our future.

Thank you, everyone at Alp McNamara.