Happy Clients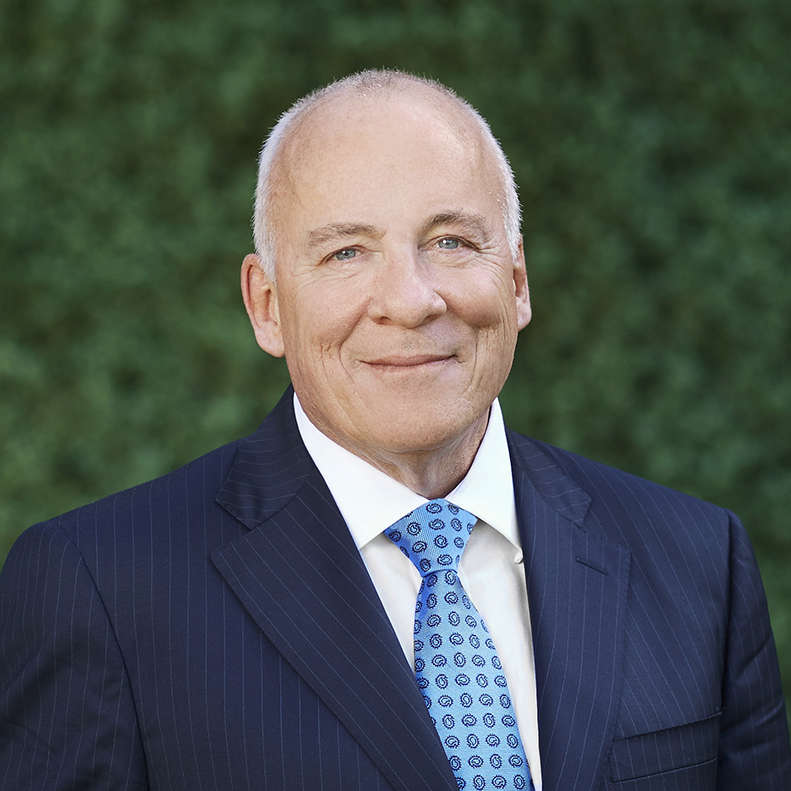 Iain Carmichael
Director of Jellis Craig Armadale
Renown Real Estate property expert in Melbourne's Inner East
Director of Jellis Craig Armadale
Extraordinary Auctioneer
Over 15 years ago I asked Chris Alp to help me deal with a succession plan for our business. We needed to work out a way to bring new and younger agents on board. Naturally, we needed to be fair and respectful for those who were seeking to reduce their active involvement and at the same time, be encouraging deserving team members to take the steps towards ownership.

It all worked out very well and we set a course for solid year-on-year growth. Along the way Chris was a highly supportive and valuable confidant who would always get straight to the hub of any issue. Eventually, we rebranded to Jellis Craig and that's where we are today. One of the larger groups in the network.

Alp McNamara now handle all of my accounting and taxation requirements and I am pleased to say they do a great job. They are very responsive and always look after the interests of me and my family.