Happy Clients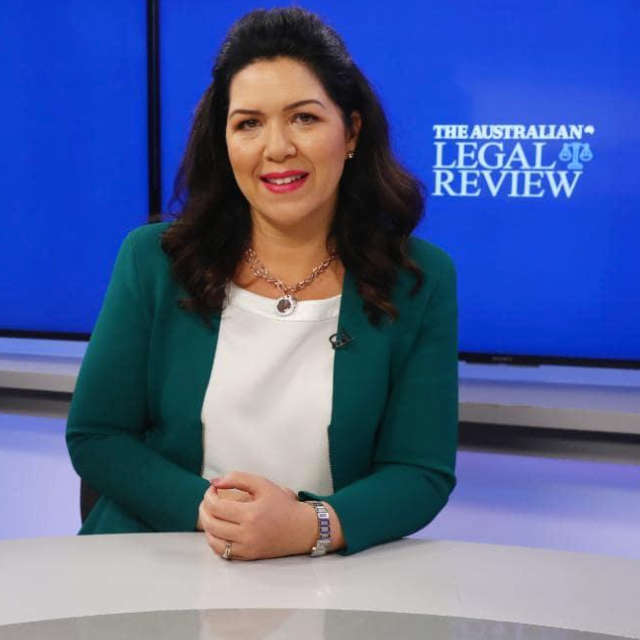 Laura Keily
Founder of Immediation, the on-line dispute resolution system
Experienced general counsel, company director & trustee
Specialist in commercial law, finance & insolvency
Founder of Immediation, the on-line dispute resolution system
I was referred to Andrea when I started my first 'business' – commencing at the bar.

Since then, while still a busy practicing barrister, I also have taken on some gargantuan challenges, including launching a dispute resolution platform that provides a highly efficient method of resolving commercial disputes as an alternative to costly, time consuming, adversarial court processes.

If that sounds like a mouth full, it is.

Getting this rolling has been an incredible journey and reliable, up to date accounting has meant one less thing to worry about at night.

If I need advice or a quick chat when I am between my very busy roles – the team at Alp McNamara are there, they take calls and return calls – quick.  Not a week later.  They know exactly where my businesses are at.  They tell me what I need to know – not what I want to hear.

Services are provided for an agreed fixed price which is paid for over the year – so there are no surprises. And it feels very comfortable to know I can call and not get a bill.  This way, little questions do not become big issues, or things that need to be redone or should have been done differently.

Most importantly – I do not feel there are any lost opportunities.  I know it sounds cliché, but they have been with me all the way.