Happy Clients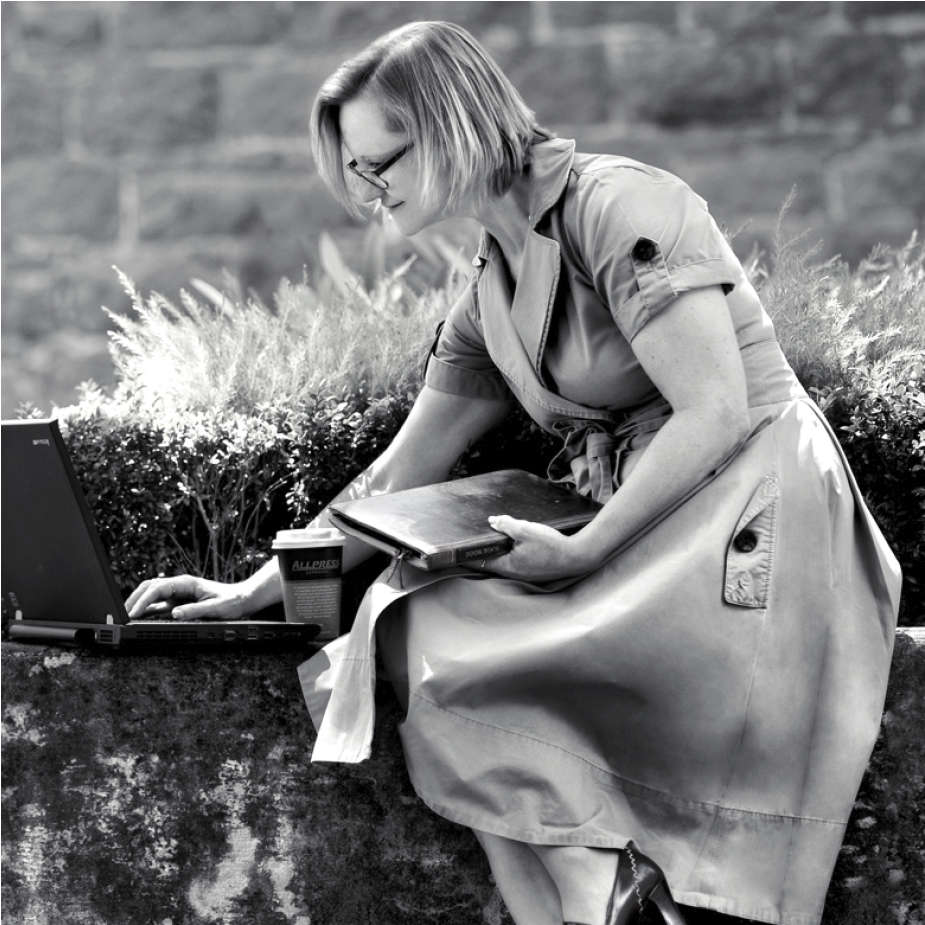 Trish Hall
CEO Star Business Systems
CEO Star Business Systems
Australia's largest MYOB systems reseller
Australasian Greentree Dealer of the Year 2015,2016,2017,2018
It's amazing how much Alp McNamara has become part of our business! In so many ways too. From advice, strategy, planning, taxation, accounting, compliance and even lifestyle & happiness. Sounds ridiculous perhaps, but this is very real. And it's not just one person.

Ok, it all started with Chris (Alp). I have known Chris for a few decades and amazingly, and quite separately, my husband (and now Director of Marketing) Norman has known Chris from Norman's years as a Business Relationship Manager at NAB. Back then, Chris was involved in helping Norman's clients with Business Succession Planning and he did this for a lot of the NAB's clients.

So not long after I had undertaken an MBO to acquire Star from its former owner, Chris was there to assist us in understanding what we needed to do to grow, develop our competitive advantage, drive our strategy, become more successful, develop our specialisations and build our business both organically and inorganically to what it is today.

Chris still facilitates our regular strategic planning and chairs our Management Meetings.

Luckily, Chris re-joined with Andrea (McNamara) a few years ago and we have really expanded our use of their team's services. Especially Andrea and Maggie (Kwan). They look after all of our group's accounting, superannuation, taxation and regulatory needs. They have been there to help with one-off matters such as acquisitions, ESOP's and understanding particular financial issues.

As I am also a qualified Chartered Accountant, I want my affairs to be managed properly and done right. I am very fussy about that too. We are not risk takers and Alp McNamara understand our needs and deliver accordingly.