Happy Clients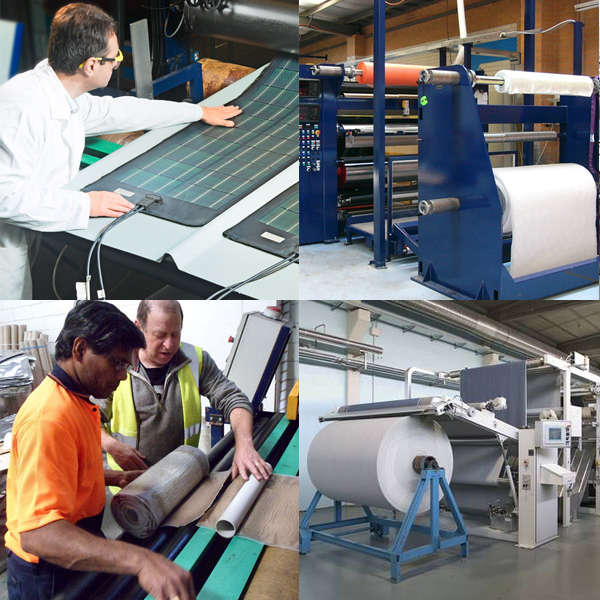 Peter Leipnik
Founder of Specialty Group
Founder of Specialty Group
Industrial chemist and businessman
Pioneer of advanced textiles in clothing and window coverings
My wife Norma and I were worried. We had a business issue that required some really clear thinking. We wanted objective advice and an understanding of our choices. We needed Chris Alp!

Why Chris?

Well, Chris had saved us once before. He says that we fixed it ourselves, but he sure helped. That was 20 years ago. Government policy was pushing the textile industry off shore (and still is) and we were facing a crisis. Our competitors were all going to the wall. The industry was in chaos and thousands of people were losing jobs every month. It was awful. We were losing money and the bank were not very understanding.

So, we did a strategy plan with Chris twenty years ago. It was structured like the plans he had done with us previously, but this time, this was all about financial survival. Should we close the door? Should we persevere? What would be the cost? How would we do it, how much more would it cost and what were the risks? We were very attentive. This was our whole lives on the line. Everything we had worked for.

We agreed our strategy and went for it. We worked out how to manage our risks and limit further investment. We had our Plan A and Plan B in case that didn't work. But it did work. With our strong focus on our high-tech capabilities, we were able to carve out a special niche in an otherwise devastated market. It has stood us in great shape, and now we have even transitioned the business management to our son Daniel.

Even though this time our problem was not about our business, it still could have had a major impact on everything. That's why we needed help and that clear thinking.

Our problem was that Chris was no longer a partner at our accounting firm. But thanks to Google, we managed to find him. He was now in a new partnership with his amazing partner Andrea McNamara and their team of accounting and tax specialists.

At our first meeting with them, Norma and I knew we had found a new home for all of our accounting, taxation, structural and business advice services. Better than we had ever had before too! Their attention to detail, their understanding of the whole of our situation, their wisdom and speed of response is excellent.

And of course, we have Chris back again! And our crisis has (mostly) passed, and we feel much more comfortable about our world. That's a great feeling.