Chris Alp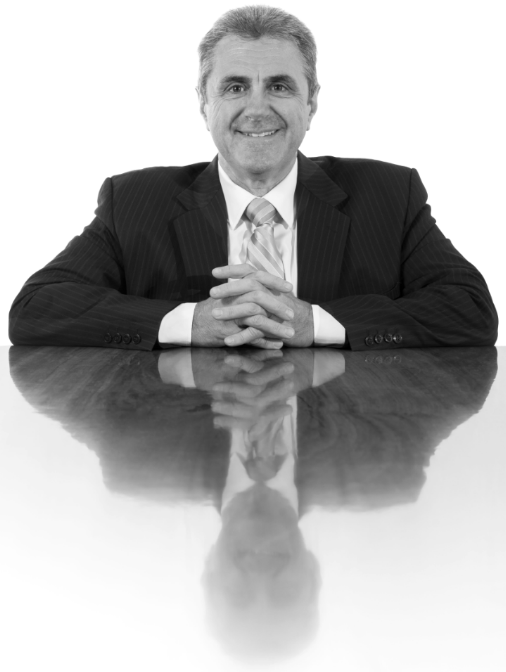 Vision, wisdom, strategy and guidance.
 Many hundreds of business owners throughout Australia would agree that for them, Chris' legacy could be summed up in those words. His impact is always immediate and his benefit significant and enduring. Many of Chris' clients have even said: "life changing".
Absolute focus
A lifetime of total focus on just one type of client, the owners of private business, has enabled Chris to build a level of knowledge and experience in developing strategy, growing profit, building value, solving problems, planning succession and practical marketing that is very unique amongst a world of generalist consultants.
Passion, communication skills, quick thinking,
Chris's level of understanding, empathy, creative thinking and vision enables him to help his clients appreciate their own businesses, personal directions and to build strategies to enable them to achieve their goals.
A key partner
Chris is the Consulting Services Partner at Alp McNamara. He enjoys working with clients to help them manage their businesses, families, lifestyles and legacies.
His work includes; facilitating family offices, conducting strategic plans, building profit and value, negotiating positions, mentoring next gens and of course, counselling owners.
Accreditation
 Chris has the following credentials:
Fellow of the Institute of Chartered Accountants in AustraliaBachelor of Arts and Bachelor of CommerceGraduate Diploma in Financial PlanningAccredited Advisor with Family Business AustraliaMember of Family Business Consultants NetworkFull time director of Alp McNamara.
Contact