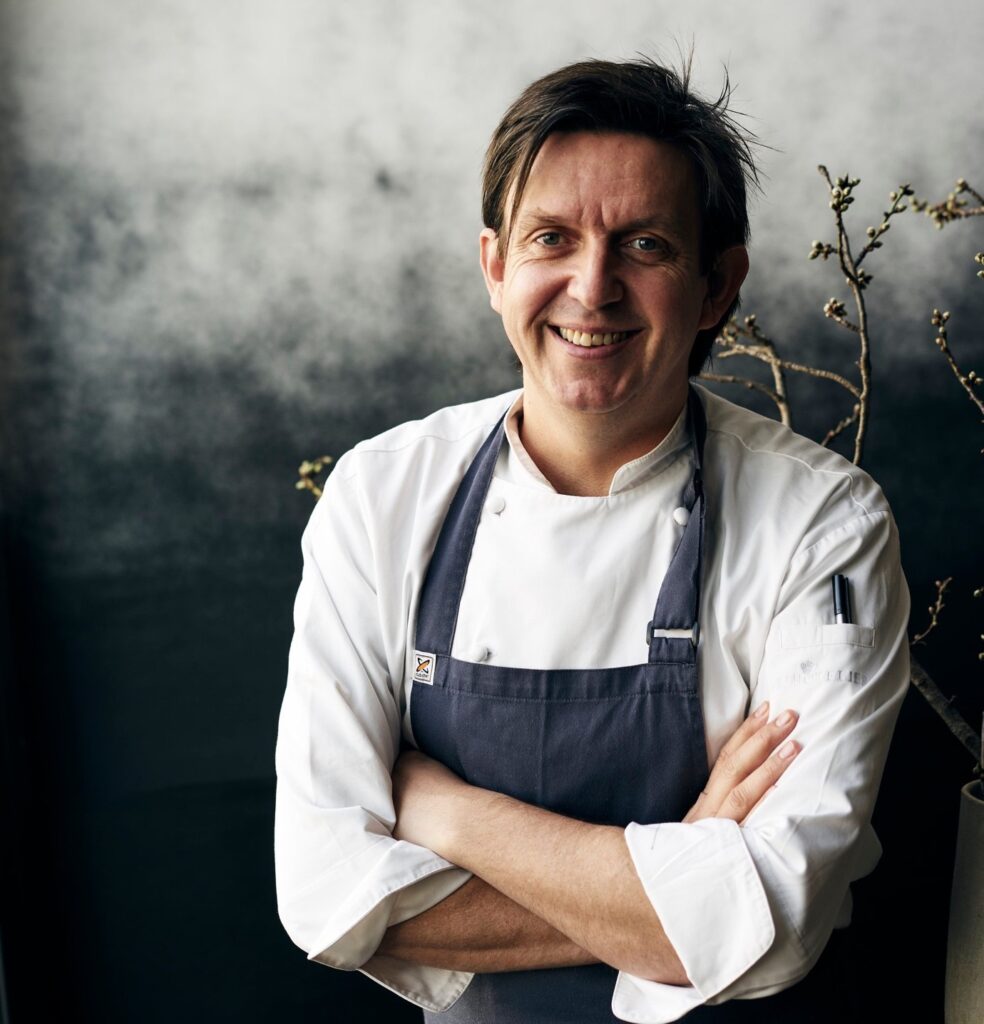 Extraordinary talent, successful entrepreneur, culinary legend
In this world, only a small handful of people ever achieve the absolute pinnacle in their field.  Be it sport, entertainment, politics or business. Or food & beverage.  It is incredibly hard to get to the top.  But it is even harder to stay there, especially decade after decade.
Such a person is Andrew McConnell.
Most people would know Andrew as one of Australia's great chefs.  Most would know a restaurant or two that he has created.  Some might even know that he comes from a family of great chefs with well-known brothers Matt & Sean.
But few would realise the depth & spread of Andrew's achievements.  They currently include:
And, in case you didn't know:
Meatsmith (Specialty butchers & wine merchants that dry age their own premium meats.  Located in Fitzroy, St Kilda, Brighton & Balwyn).
Morning Market (Bakery, grocer, coffee, baked goods, fruit, vegies and most of the world's best pantry must haves.  Located in St Kilda and Prahran).
Handmade (For parties with pizazz.  Unforgettable catering for special events).
Not afraid to 'have a go'.  Never stops thinking, creating and dreaming.  Prepared to invest in an idea that has never been explored. Constantly driven to wow people with memorable experiences.
Of course, it is said (and in modern parlance) behind every great person is a great partner, Jo McGann is Andrew's wife and co-owner.  She has been a key part of their strategy and thinking over the past decade.  Indeed, Jo is also an amazing photographer who has the ability to capture the essence of Andrew's creations.
Frankly, Andrew is always on the move.  We never know what might be next!  He has dreamed and delivered the most amazing restaurants and experiences.  He has developed the best hospitality systems.  His team are impeccably trained and managed.  Their ability to deliver quality experiences time after time enables them to maintain their premier position in the market.
We reckon that Andrew is an Australian treasure!
We are privileged to be the accountants & advisers for Andrew and his group.